Citi Data® by Ramani
Off-the-shelf aerial imagery and products for your organisation
Available for major cities in Kenya and Uganda
2019 imagery of Nairobi and Mombasa now available.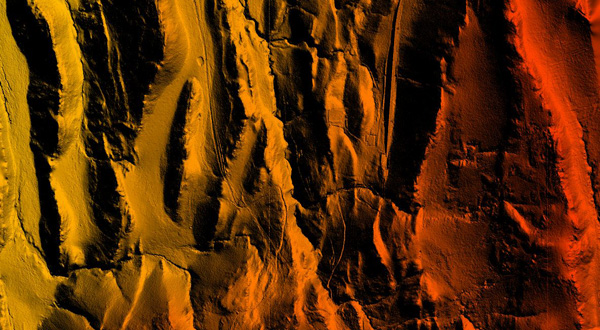 Ramani Geosystems
i Fly UltraCam
Our Aerial Photography solution is powered by
Microsoft's prestigious large format camera, Ultracam
Aerial LiDAR
A LiDAR point cloud coloured by intensity of
Nairobi, Kenya
Captured: January 2016, LiDAR System – Leica ALS60
Ramani Land Services
Topographical engineering survey, bathymetric survey,
cadastral services, field mapping, terrestrial scanning,
and control survey using modern survey equipment.
Ramani Online
The Online Platform for hosting
and accessing your geospatial data and
Ramani's extensive library.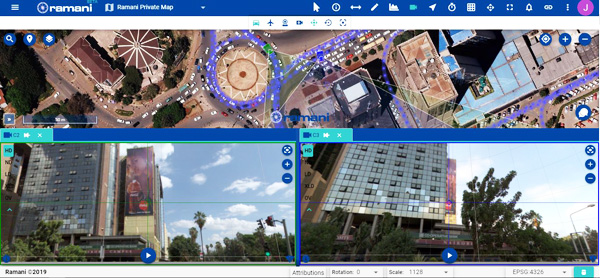 Ramani Uganda
Experience Ramani Uganda in the Vibrant
City of Kampala.
Plot 30 Kanjokya street.